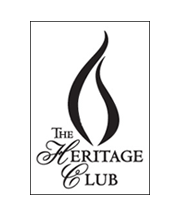 What is the Heritage Club?
The Heritage Club is an association of friends of Boys & Girls Clubs from all
across the country. Like you, these people seek to ensure that the future
needs of our nation's youth are met by including their local Boys & Girls Clubs
in their estate plans. This planning might include a will, charitable gift annuity,
a trust arrangement, a real estate gift or a life insurance policy.
For more information:

Contact: Jarrett Croft, Director of Development
Phone: (520) 876-5437
Email: This email address is being protected from spambots. You need JavaScript enabled to view it.